HEREL is an investment vehicle that increases the value of real estate properties to provide value to large institutions and individuals. At the core of our existence is making a positive difference in lives, spaces and the economy. Our mission is to create self-sufficient spaces focused on enhancing value. Our efforts and capital provide job opportunities, grow companies and support local economies.
Investing with HEREL guarantees
All investors benefit from steady cashflow generated from operating businesses
As an investor, you benefit from part ownership of every property you invest in
HEREL investments are channeled towards real estate projects making them backed by tangible assets
The value of your asset grows year on year, ensuring increase in your shareholding value
Value Completed and in Progress
Units Delivered and in Progress
Square Feet Completed and in Progress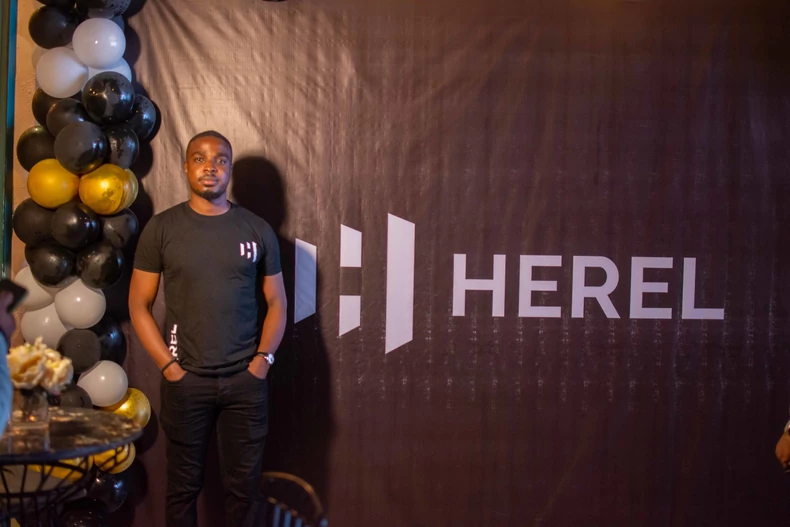 On Sunday, 29th May 2022, Real Estate and Hospitality development firm HEREL welcomed real estate agents and enthusiasts into its community through their new initiative tagged 'The HEREL Circle'. Created to foster community building beyond physical structures, The HEREL Circle offers people the opportunity to earn supplementary income by being a part of a group that provides awareness, offerings, and exclusive insights into the premium developments within the
READ MORE
HEREL, a real estate development and investment firm, says its commitment to training the younger generation of Nigerians in the real estate sector is to expose them to inherent opportunities and tackle the scourge of unemployment in the country. HEREL recently organised a seminar for the youths at its Boardroom Apartments in Lekki, Lagos, with the theme "establishing yourself in the real estate space.'' According
READ MORE
According to Forbes, the real estate industry has created more billionaires than any other access class. It has also been the go-to investment for those looking to build long term wealth for generation, and while it is hard predicting the future, a study of trends and housing market signals around the world indicate growth in the industry. While some of the factors influencing the positive
READ MORE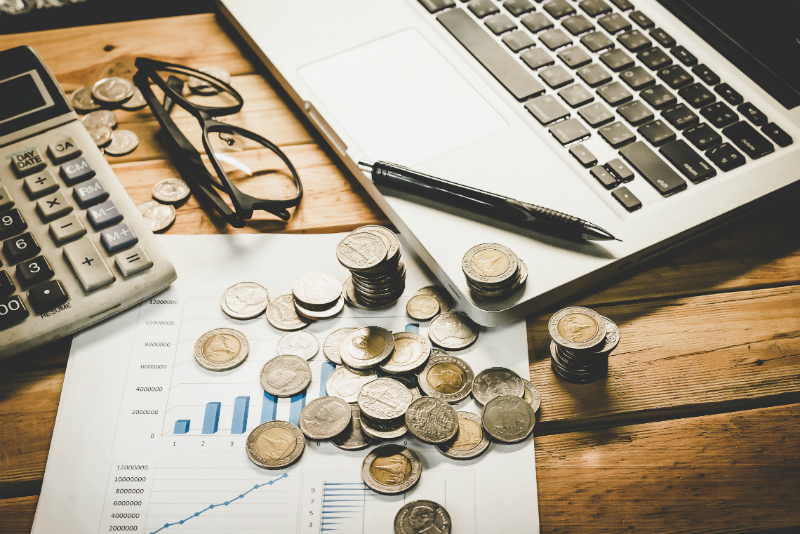 Knowledge is power and information is liberating. Find out all you need to know about the market, industry as well as HEREL developments and updates.